The regular board meeting for August has been rescheduled for Monday, August 14 at 7:00 p.m.
The Montana Department of Revenue is holding public meetings in cities and towns across the state to help taxpayers understand the property valuation process and how the department determined the new values on their classification and appraisal notices. There will be a meeting in the Sheridan Lunch Room on Thursday, July 20 from 5:00-9:00 pm. To see the department's complete schedule, please visit
https://mtrevenue.gov/pad-town-halls/#local

We had a great 7-12 concert last night with plenty of songs and band playing it was a very good event put on by Ms. Nybakken our Music teacher. We will have the jumpstart kindergarten through sixth grade performing tonight. Come out and enjoy the show.

Tonight's Technology Committee Meeting is tentatively rescheduled for January 10, 2023 Thanks Mike

A really good showing today for Veterans tea. What a beautiful bunch of quilts of valor given out by our local quilting guild!!! Bringing back something lost during COVID.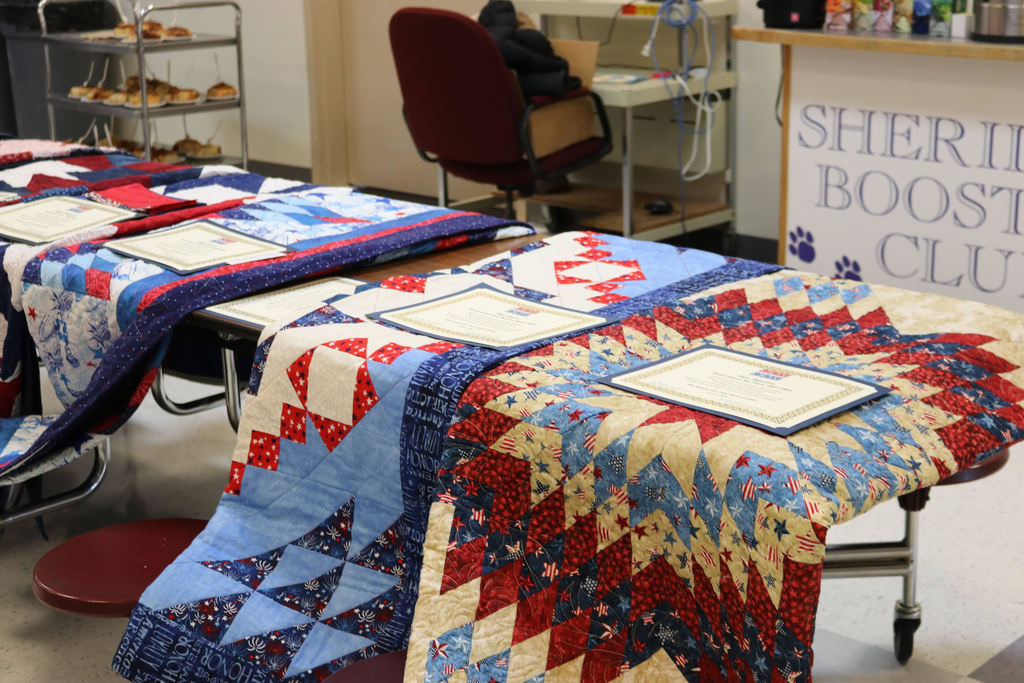 Pep bus is filling up today to go support the girls at volleyball where they face off with West Yellowstone today at 1:00 PM

Here is the coaching flyer from the mental health people. This is a free service to use if you need it. Provided by Madison County.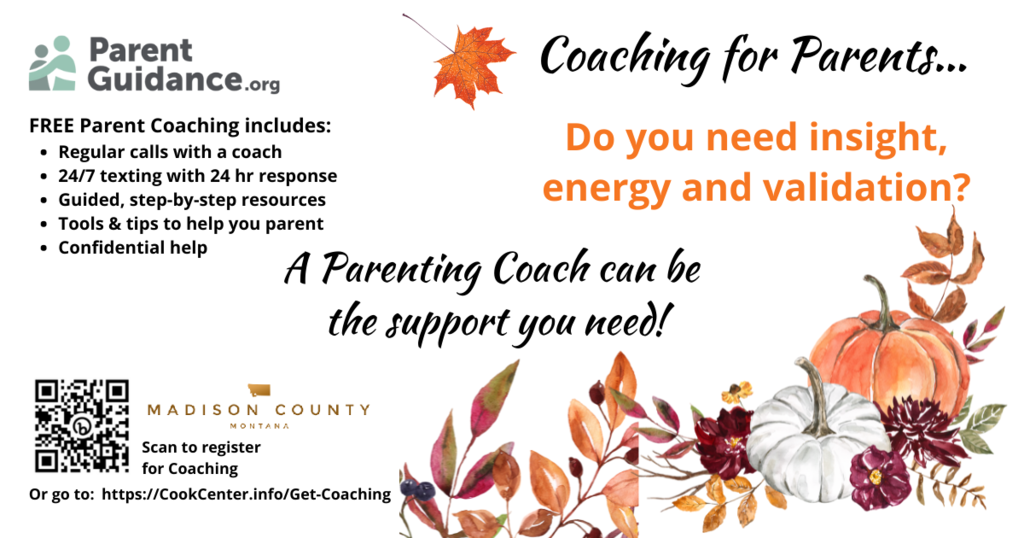 Hey come check out the Haunted Skills Fair on Saturday October 15th at the high school. The event is being put on by the Ruby Valley Medical Center and supported by students from Twin Bridges and Sheridan Schools. Come check out the zombies!! 5:00 is the soft opening 6:00 is the public opening 8:00 is the Up the scary factor time!!!! Come out an enjoy!!!

Kids had a great time with the car bash and the sweetheart pageant last night. I felt bad for the Chevrolet Lumina that was donated by Allhands Auto for the bash. Lois will have a picture up on the website sometime today.
Tomorrow, September 16th Homecoming Parade at 1 Early release at 2 with buses running at 2:15. Volleyball starts with JV @ 4 and Varsity @ 5:30 followed by Varsity Football @ 7
Kids are having a great time with evening activities for homecoming week. Last night we had a spirited game of Capture the Flag across town. Red Team Wins!!!
Our app is now available in the App Store.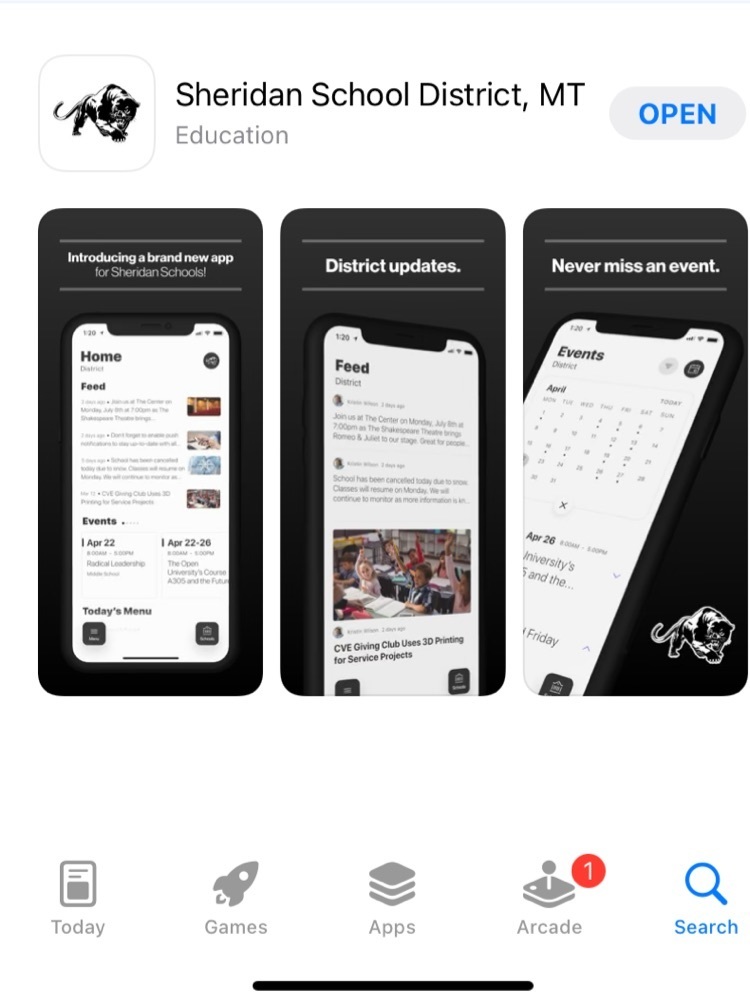 Welcome to Sheridan Schools new website.