Mike Wetherbee, Superintendent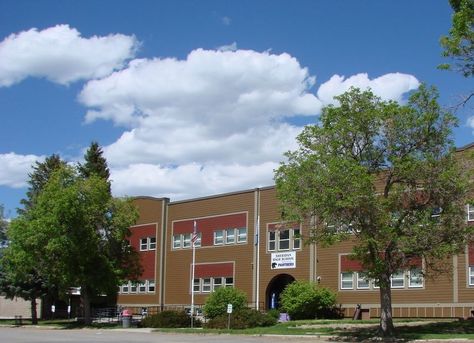 SHERIDAN SCHOOL SUPERINTENDENT MICHEAL WETHERBEE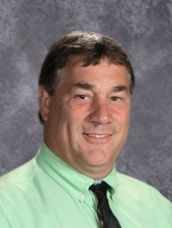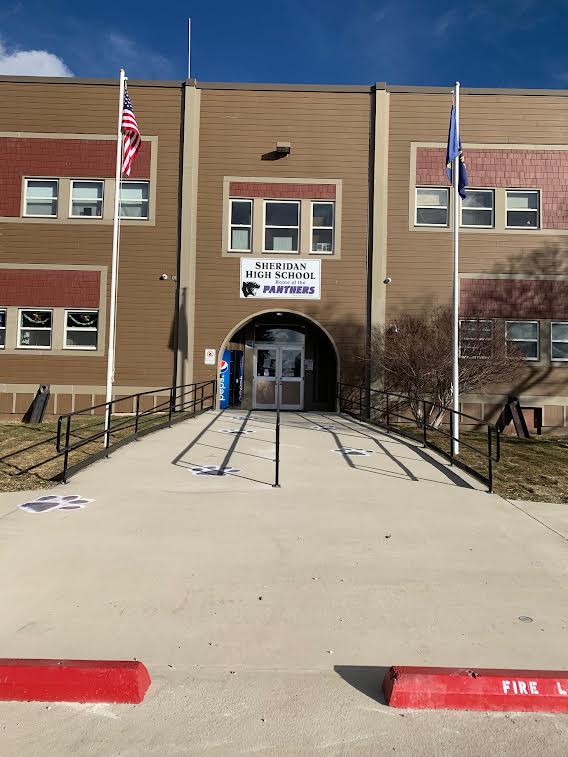 The new ramp on the front of the high school is really nice!!! The snow melts as it comes down so now we do not have to shovel snow and have a welcoming entrance for our kids and public.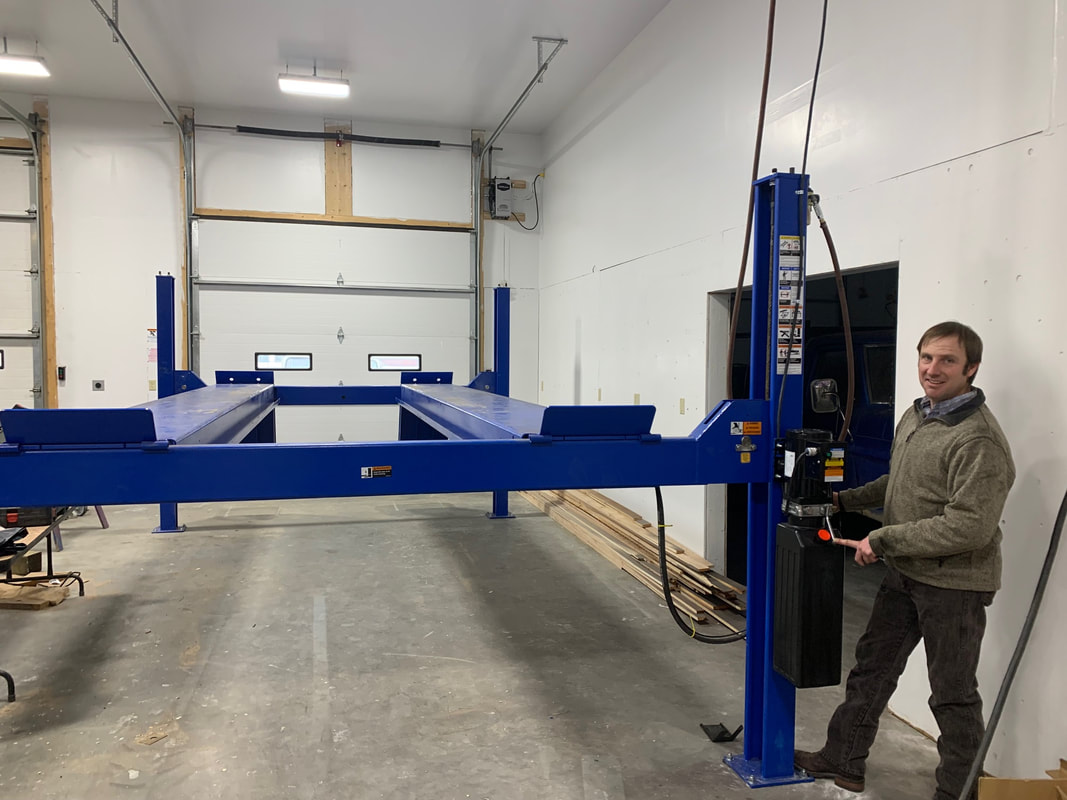 The Shop addition is done now we start working on the stuff that goes inside! The new lift to help increase our ability to work on automotive projects with students!!
SCHOOL REPORT CARDS
START BY CLICKING THE BUTTON BELOW.. THEN..
​CLICK ON THE BUTTON WHERE IT SAYS SELECT A VALUE SCROLL DOWN AND SELECT SHERIDAN ELEMENTARY OR HIGH SCHOOL THEN CLICK "VIEW REPORT" IN THE UPPER RIGHT HAND CORNER
SUCCESS TIP OF THE DAY....
Kids need to know that there are boundaries when it comes to social media. It seems these days that social media and screen time eat up a large portion of our students' time. They say things on the social media site to each other they would never say in person. The regular reminder to your child that when it comes to social media, positivity is paramount. Help them to work to be positive with their friends and piers on social media sites.